CFM International Begins News Flowing From The Paris Air Show: Engine manufacturer CFM International has already begun providing news in advance of tomorrow's commencement of the Paris Airshow.
Press releases, product news, and announcements of new aircraft or engine orders from the Paris Airshow will literally flood the aviation industry this week. It can be difficult to get your message across over all the noise, so engine manufacturer CFM International has gotten a head start.
A Closer Look At LEAP Engines
Yesterday, CFM International, a 50/50 joint venture between GE Aerospace and Safran Aircraft Engines, provided an update on the development of its LEAP narrow body engine and its new-technology RISE engine program.
The LEAP Engines competes with Pratt & Whitney on the Airbus A320neo family and is the only engine available for the Boeing 737 MAX.
In response to difficulties with durability and time on the wing, CFM International (CFM), according to a report from Reuters yesterday, stated it is reworking several elements on the LEAP engine.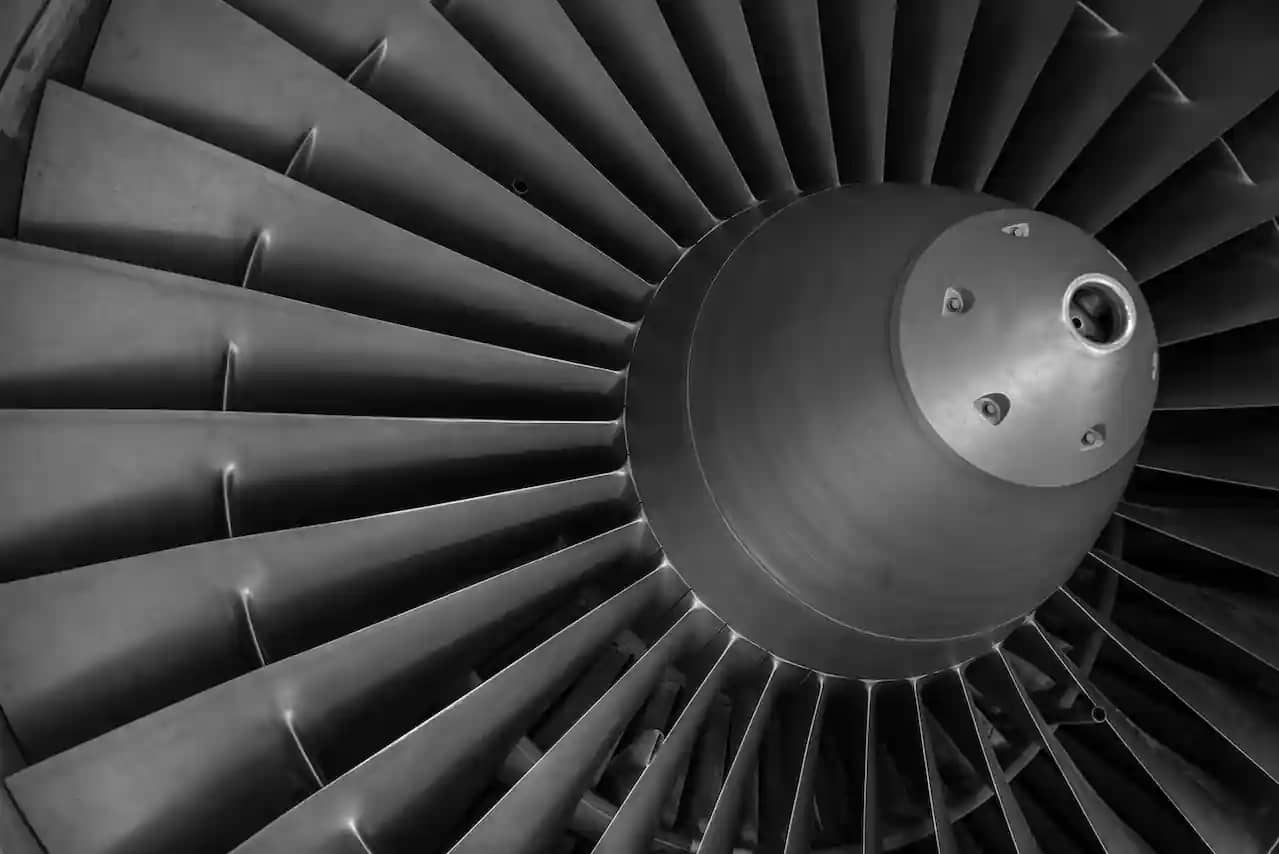 While the Pratt & Whitney GTF (geared turbofan) engine has received the majority of the attention in relation to these issues, CFM and its customers are also complaining that the LEAP is not providing the expected duration on the wing between maintenance visits.
Although it has also surfaced with operators in nicer environments, such airBaltic, Spirit Airlines, and Air New Zealand, the problem is more noticeable for both OEMs in tougher locations, like India and the Middle East.
Pratt & Whitney's challenges center on the hot part of the engine's extremely high operating temperature, whereas the LEAP is dealing with problems with high-pressure turbine blades and turbine nozzles.
People Also Love To Read This : Trending Business Content
The duration on the wing would be extended in normal conditions as a result of measures to increase durability in hot and dusty ones, which is advantageous for operators outside of India and the Middle East.
This information was provided by CFM in a briefing prior to the airshow. According to the Reuters report, the usage of CFM engines had increased to 92% of pre-pandemic levels, while the number of new LEAP engines produced this year will rise by 50% to 1,700 engines.
Following Two Years, The RISE Program
In a report on its Revolutionary Innovation for Sustainable Engines (RISE) program that was published yesterday, CFM claimed to have finished more than 100 tests.
CFM is advancing a number of ground-breaking innovations, such as the Open Fan method, and is taking a highly comprehensive approach to what engines of the future will resemble.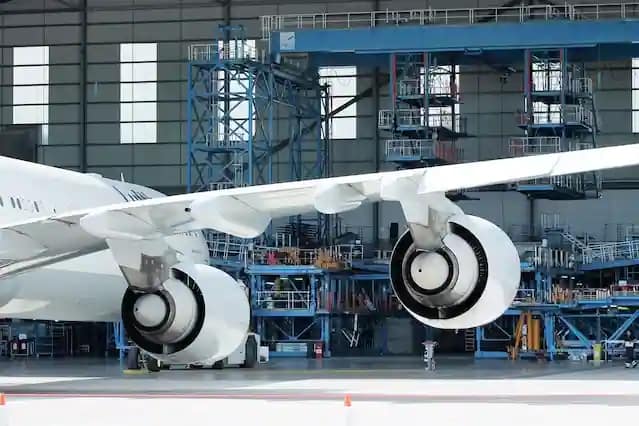 In order to be compatible with 100% sustainable aviation fuel, CFM is also evaluating the following technologies: thermal management, compact core, innovative combustion technology, and hybrid electric systems. Direct hydrogen combustion tests are also being conducted using emerging technologies.
The new open fan architecture has so far been tested and shown to be legitimate due to its higher propulsive efficiency and lower noise emission.
In comparison to the most efficient engines now in use, the RISE initiative aims for 20% greater fuel efficiency and 20% lower CO2 emissions.
This represents a 20% improvement over the P&W GTF and the CFM LEAP, which is a remarkable advancement over the still-in-use earlier generation engines.
The parent company of CFM, GE Aerospace, believes that the open fan architecture could enable the single greatest generational efficiency jump that CFM has ever accomplished. CFM is on schedule to conduct ground and flight tests in the middle of this decade. More than 1,000 engineers from GE Aerospace and Safran Aircraft Engines collaborate globally to support the development of RISE program technology.