Are you curious about intraday trading but unsure of where to begin? Are you interested in learning the minimal investment needed to begin day trading? If so, this intraday trading beginner's tutorial is for you.
Everything you need to know to start intraday trading will be covered in this article, including the minimum amount needed, methods, hazards, and more.
Introduction
Intraday trading is the practice of buying and selling stocks or other kinds of securities during the same trading day. When you invest traditionally, you purchase stocks and retain them for a longer amount of time. This is not the case with Day trading. A different set of abilities and approaches are necessary for intra day trading.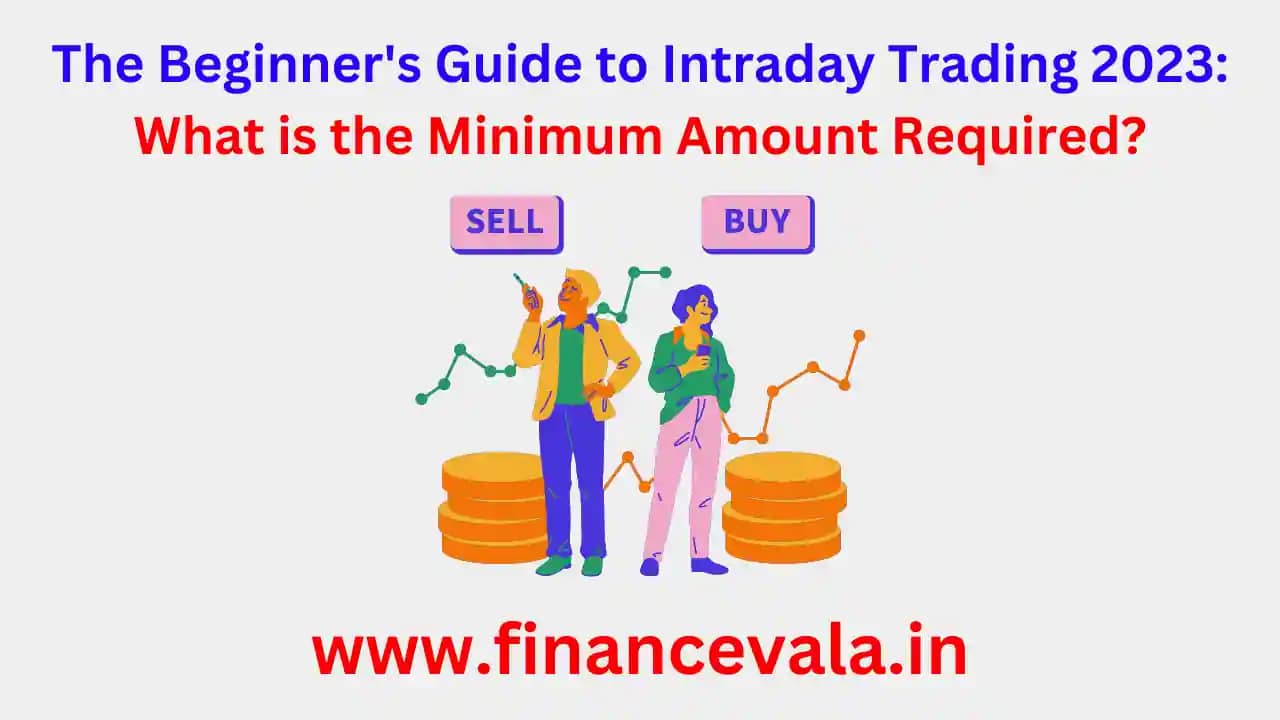 What is Intraday Trading?
Day trading and intraday trading are synonyms. Making money by purchasing and selling stocks or other financial instruments during the same trading day is the primary objective of Day trading.
The positions of intraday traders are not kept overnight. A trader needs to be very active and make decisions quickly when engaging in Day trading.
Advantages of Intraday Trading
Compared to traditional investing, intraday trading has a number of benefits :-
Potential for quick profits.

Lower capital requirements compare to investors.

Access to leverage.

More trading opportunities.

Potential for compounding gains.

Reduced overnight exposure.
Risks of Intraday Trading
Several risks are associated with day trading :-
It requires a trader to be very active and make quick decisions.

A trader has a good understanding of technical analysis otherwise big losses are a major risk.

This kind of trading is very volatile.
Minimum Amount Required for Intraday Trading
Depending on the broker you select, a minimum investment is needed for intraday trading. For most brokers, opening an day trading account requires a minimum deposit of Rs. 500 or more but in some cases, there is no minimum deposit required and Zerodha is one of them.
So, depending on the market you wish to trade in and the broker you use, the amount needed to begin trading can change.
However, if you just start trading in the market, you should just trade with that amount of cash; even if it loses money, you won't be in difficulty.
How to Start Intraday Trading?
If you want to start trading then, follow these steps :-
Selection of a broker that provides day trading options.

Create a D-Mat account with the broker and make the minimum deposit.

Learn the fundamentals of day trading, including risk management, technical analysis, and chart patterns.

Before trading with real money, practice trading using a demo account (Virtual Trading).

Trade in small amounts at first, then gradually raise your trading volume.
Popular Intraday Trading Strategies
There are many popular trading techniques. Here are a few of the most well-known :-
Scalping.

Contrarian Trading.

Momentum trading.

Breakout trading.

News-based trading.

Gap trading.

Pattern recognition trading.

Price Action trading.
Best Practices for Intraday Trading
To be successful in day trading, you need to follow these best practices :-
Set realistic goals.

Use stop-loss orders.

Stick to your trading plan.

Use technical analysis.

Practice good risk management.

Learn more about trading psychology.
Common Mistakes to Avoid in Intraday Trading
Most common mistakes to avoid that most beginners make :-
Overtrading.

Failing to use stop-loss orders.

Letting emotions drive trading decisions.

Failing to plan.

Chasing stocks.

Less trading education.

Don't follow the proper setup.
Tools for Intraday Trading
Here are some of the most popular tools or resources that helps you :-
Stock screeners.

Trading platforms.

Technical analysis tools.

News sources.
How to Manage Risk in Intraday Trading
Basic points to manage risk, you must follow these steps :-
Use stop-loss orders.

Diversify your portfolio.

Practice good risk management.

Stay informed about latest news and updates.
Conclusion
Trading stocks and other financial products intraday can be profitable. It requires a trader to be active and make prompt decisions, but it also carries substantial hazards. You need to use tools to manage risk, adhere to best practices, avoid frequent pitfalls, and avoid them if you want to succeed at trading.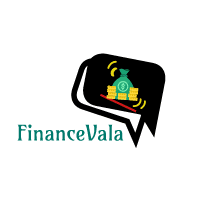 If you want to learn more about stock market and finance then just check www.financevala.in. please make sure do not forget to share your feedback related to this post in the comment box. also if you have any kind of question or problem related to this topic you can ask.