Laurus Labs stock declines after Q4 profit declines by 55% year over year and the company declares a 60% dividend
Laurus Labs Q4 Profit Declines By 55 Per cent And The Company Declares Dividend
Laurus Labs Q4 Profit Declines By 55 Per Cent And The Company Declares Dividend : On April 27, 2023, Laurus Labs released its March quarter results (Q4FY23) and declared an interim dividend of Rs 1.20 (60%) per share.
The record date used by the corporation to determine a shareholder's eligibility is May 10, 2023. The company stated in its earnings release that the dividend amount will be paid on May 18, 2023, or later.
Revenue fell by 3% YoY to Rs 1,381 crore for the March quarter, and net profit fell by 55% YoY to Rs 103 crore. EBITDA for the quarter totaled Rs 287 crore, an increase of 28% year over year, with EBITDA margins of 20.8%.
Latest Finance Updates :- Check Here
Founder and CEO Dr Satyanarayana Chava commented on the highlights, saying that "FY23 has been a year of great performance and real growth amid a challenging macro climate.
We produced impressive full-year results, which were largely a result of the solid underlying business performance in our key growth pillars, CDMO and the generic non-ARV portfolio.
We continued to make rapid strides in our R&D-driven commercial approach, and we are effectively utilising tightly integrated technological platforms and manufacturing expertise to grab new business possibilities and broaden our target market.
Our investing strategies, which are geared towards long-term success, are on track. Additionally, we keep moving forward with our sustainability mission.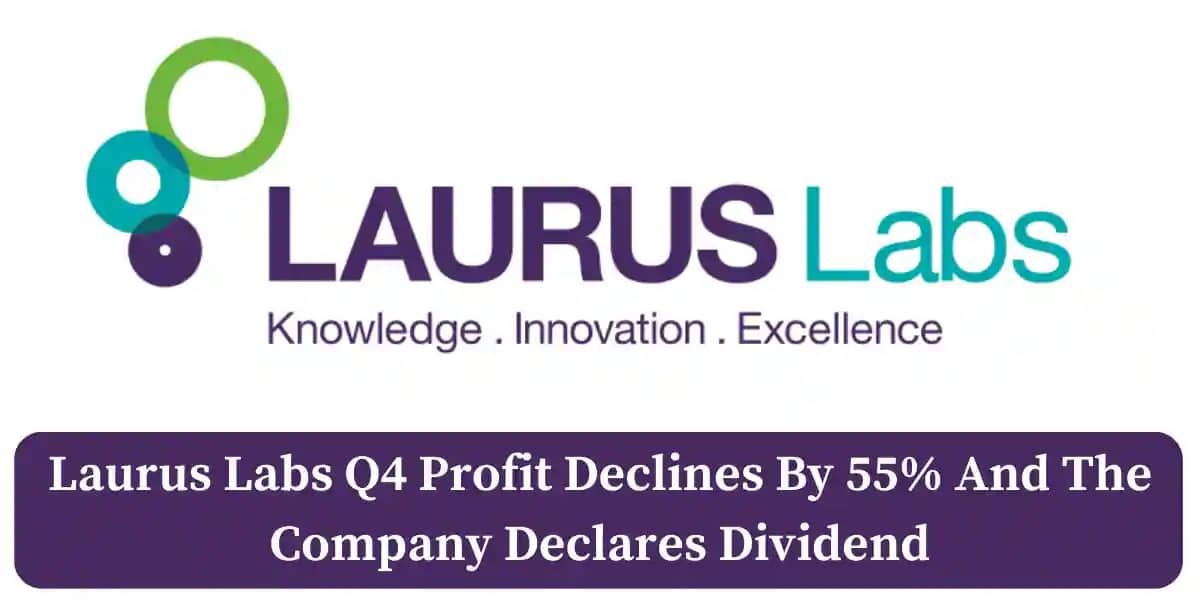 On the BSE, company shares closed 2.60 per cent lower at Rs 292.25 Laurus Labs Share Price. The S&P BSE Sensex, in contrast, rose 0.58 per cent to close at a level of 60,649.38.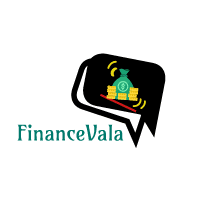 For Daily Finance, Stock Market, Business Updates, Loan And Credit Card Related Updated You Can Check Our Website www.financevala.in