The Ahmedabad, Gujarat-Based Chartered Accounting Company Has Resigned From Adani Gas As Auditor
US short-seller Hindenburg Research's study has raised concerns about the choice of Shah Dhandhariya & Co. as independent auditors at group leaders Adani Enterprises and Adani Total Gas. They argued that the firm had the expertise to execute such a large mandate because there were only four partners and 11 workers, and the business was run out of a small rental flat.
Following this, the auditor for Adani Total Gas has since resigned. In less than a year since his appointment, Shah Dhandharia has resigned from the position of Statutory Auditor. He was appointed on July 26, 2022, for a period of five years.
After

Accounting Company Has Resigned From Adani Gas

A New Auditor Is Appointed To Adani Group
Walker Chandiok & Company has been appointed as the new auditor by Adani Group. As of May 2, this appointment is in effect.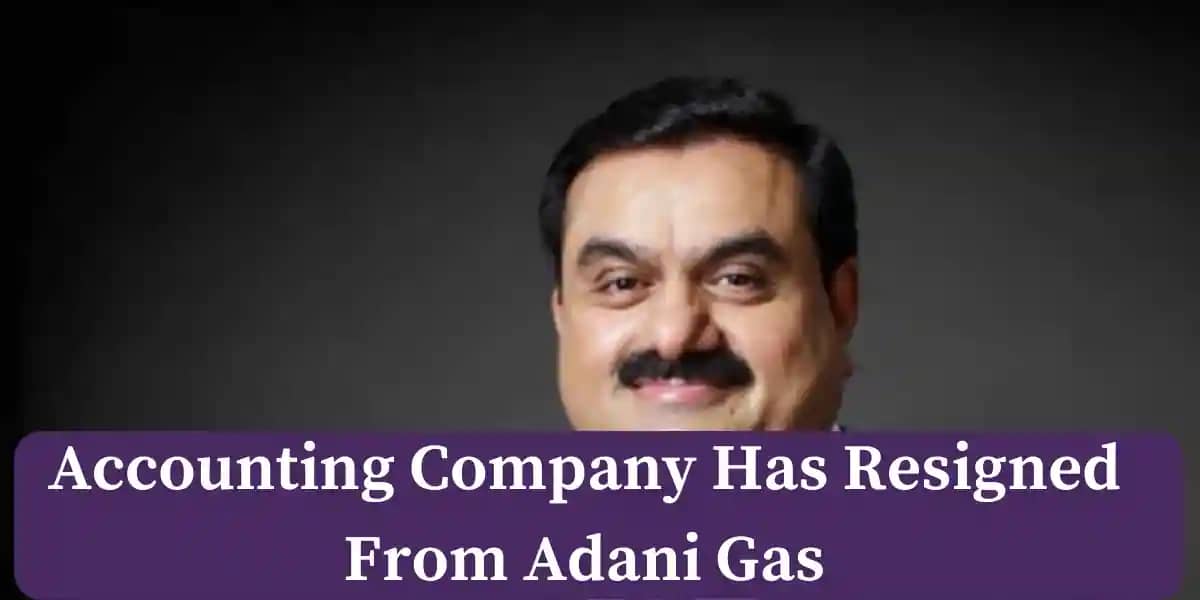 The shares of Adani Total Gas went down on this announcement. The company's shares were trading at Rs 938.10 at the time of writing the report, down 2.18 per cent. On the other hand, Adani Enterprises' stock is somewhat higher. Trading is above the 1921 mark.
At the annual shareholders meeting in 2022, Shah Dhandharia was chosen to serve as the statutory auditor of Adani Total Gas and Adani Enterprises for a five-year term.
If the chartered accounting firm would also enter Adani Enterprises was not immediately clear. The flagship company of the conglomerate's boards of directors will meet on May 4 to discuss its financial performance.
Tycoon Gautam Adani and his associates were charged in the Hindenburg Research report with manipulating stock prices and funnelling money into the group's domestic enterprises through shadowy corporations based in foreign tax havens.
The study, which was released on January 24, sent shockwaves across the stock markets and instantly reduced the market value of Adani Group by about $140 billion.
If you want to know more about Finance and Share Market related updates then you can check on www.financevala.in.