E-Advance Ruling Is Operationalized By IT Department
E-Advance Ruling Is Operationalized By IT Department: The boards for advance decisions have been operationalized in Delhi and Mumbai, the income tax department announced on Saturday. These boards will operate using email-based procedures and hold hearings via video conference.
Three boards for early judgements were formed by the Central Board of Direct Taxes (CBDT) in September 2021. Additionally, the e-advance ruling program was launched with the goal of streamlining the entire advance ruling process, increasing efficiency, openness, and accountability.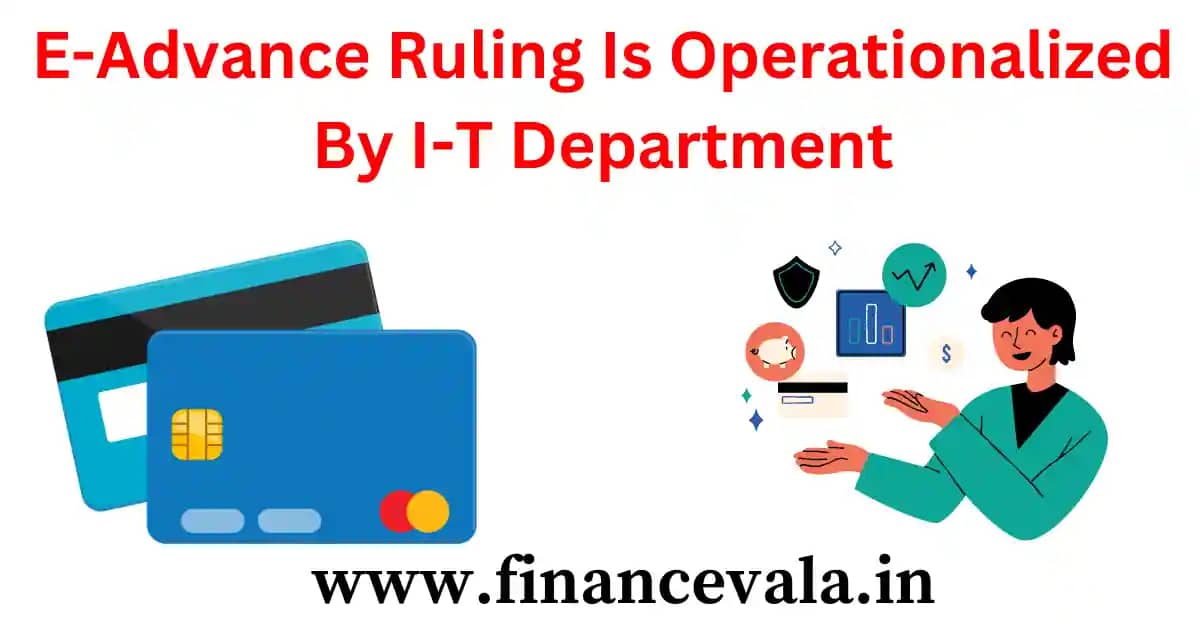 The panels for Advance Rulings were subsequently operationalized in Mumbai and Delhi. These Boards began operating using email-based processes and holding hearings via video conferencing, according to a statement from the CBDT.
Even before making an investment in India, a non-resident investor might seek assurance regarding their tax liability.
Additionally, a resident taxpayer may use the plan to obtain a judgment about the taxability of a transaction and avoid drawn-out legal proceedings if they are seeking a ruling in advance regarding their tax liability resulting from any number of transactions valued at Rs 100 crore or more overall.
Public sector organizations can benefit from acquiring preliminary decisions on issues of fact or law that are currently being heard by any income tax authority or appellate tribunal.
People Also Love To Read: In Leh The Country First Hydrogen Fuel Cell Bus Service Will Begin Operating 2023