Launch Of Forum Mall By Prestige Group In Kochi
Launch Of Forum Mall By Prestige Group In Kochi: The project, which attracted an investment of Rs 700 crore, spans a total area of 6.5 lakh square feet and includes a massive 50,000 square foot Lulu Hypermarket in addition to the city's first Shoppers Stop branch.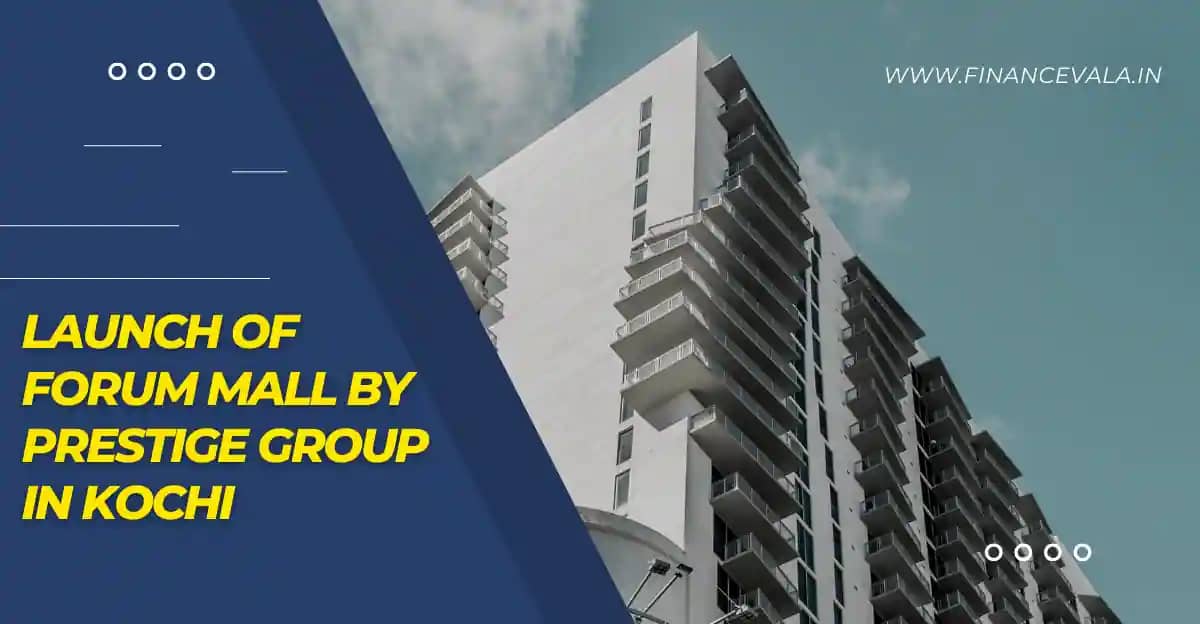 According to a press release from the Prestige Group, the first Forum Mall will open on August 19 in Kochi, Kerala. The 6.5 lakh square foot Forum Mall, which is situated on NH-66, is one of the most eagerly awaited commercial developments in the city.
This stunning shopping and entertainment complex, a joint venture between Prestige Group and Thomsun Realtors, is poised to revolutionize the area's experience with luxury retail.
The opening of Forum Mall is a crucial turning point for Kochi as it becomes the location of the first Shoppers Stop store in the city and attracts a variety of retailers to Kerala, including Lifestyle, H&M, Marks & Spencer, PVR, Funcity, and many more. Additionally, Forum Mall is home to a sizable 50,000 square foot Lulu Hypermarket.
People Also Like: Is It Tax Deductible To Gifting Shares To Your Spouse?
With a 700 crore investment, Forum Mall is dedicated to building a famous landmark that improves people's lives. More than 500 qualified persons are anticipated to find employment prospects thanks to the mall, which will benefit the local labor and economy, according to a statement from the company.
Prestige Group plans to grow over the following five years by building 11 malls totaling more than 9 million square feet of commercial space in Bangalore, Chennai, Hyderabad, Mumbai, Goa, and Kochi. This strategic growth demonstrates Prestige Group's ongoing dedication to influencing the retail environments of India's most important cities.
People Also Love To Read: Why SBI Deduct 330 Rupees From Your Bank Account And How To Stop It?