New GST Rules May, 2023 : Businesses with a turnover of more than Rs 100 crore have to upload electronic invoices to IRP from today, as per new GST regulations.
New GST Rules For Business Started From Today As Per New GST Regulations
According to the New GST Rules  or New Goods and Services Tax (GST) regulations that went into effect today, starting on May 1 firms with a revenue of more than Rs 100 crore must upload their electronic invoices to the Invoice Registration Portal (IRP) within seven days of the invoice's issuance.
The new regulations require these companies to upload on IRP within seven days of the invoice's issuance. The action was taken in response to the existing regulations, which let companies to upload such invoices to IRP at any time, regardless of when they were issued.
Taxpayers in this category will not be permitted to record invoices that are more than 7 days old on the reporting date in order to ensure timely compliance. This new format will be used starting on May 1, 2023, to provide taxpayers enough time to comply with this obligation, the GSTN stated in a statement.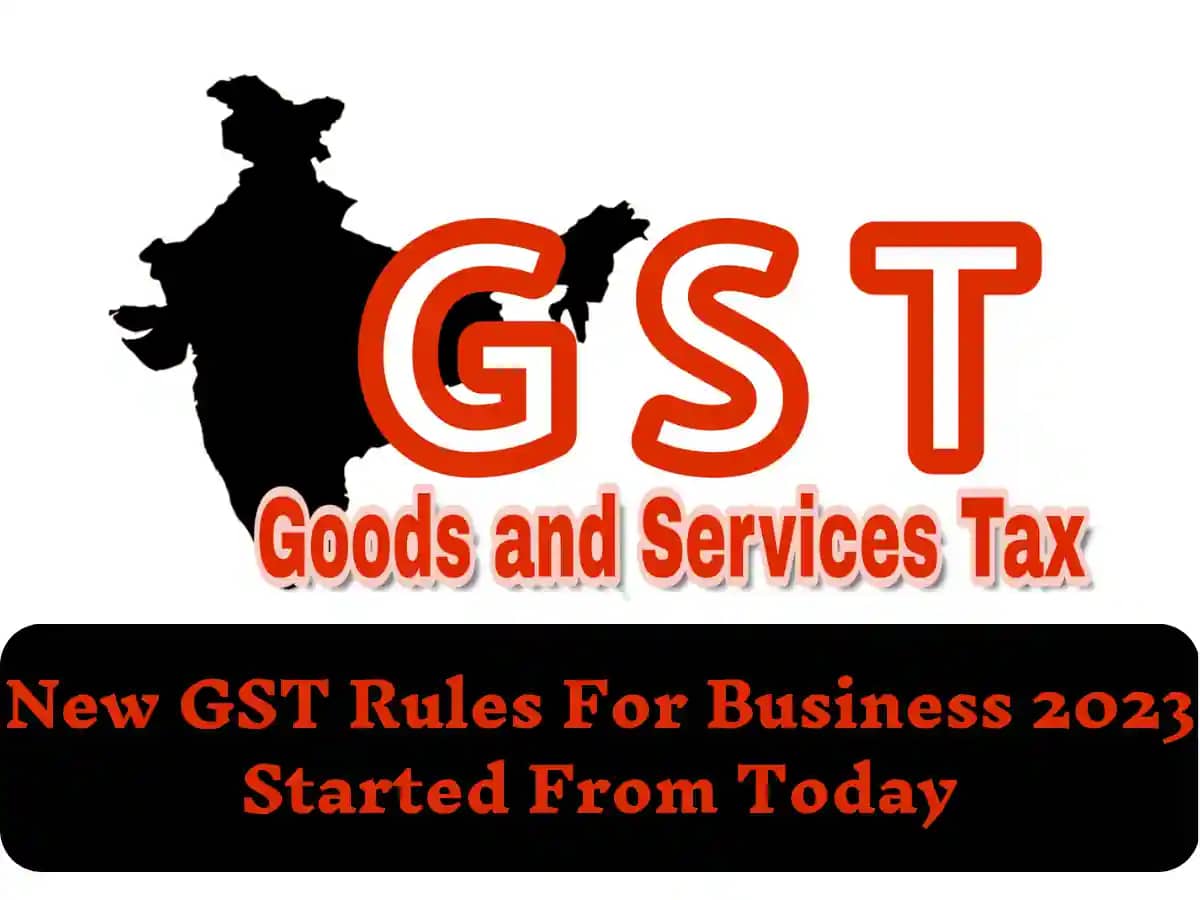 There will be no time limit on reporting debit/credit notes, and this restriction will only apply to bills, it was added.
The GSTN added that a bill's due date is April 1, 2023. The reporting period ends on April 8, 2023. The user will be unable to report the invoice after the 7-day limit thanks to the validation system embedded into the invoice registration portal.
Therefore, the GSTN stated that it is crucial for taxpayers to make sure that they report the invoice within the 7-day window made available by the new time limit.
Rajat Mohan, senior partner of AMRG & Associates, predicted that this technology advancement will stop big businesses from backdating their electronic bills. "The government expects to roll out these changes for all taxpayers in a phased manner after successfully implementing this for large taxpayers," Mohan told PTI.
According to Saurabh Agarwal, an EY Tax Partner, implementing deadlines for invoice reporting on IRP would be a fantastic step towards digitalization and would aid in administering compliances.
If You Want More Finance And Stock Market related Updates Daily Then You Can visit our site www.financevala.in also if you want to see latest updates in story format then check https://financevala.in/stories/ Check Here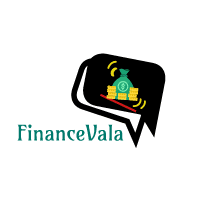 Hope You Like This Article, Make Sure Don't Forget To Write Your Precious Comment Below.